Ready to ignite your drive for success?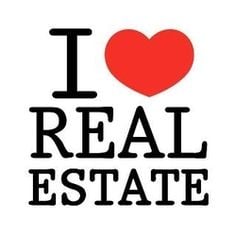 You're in the right place!
Everyone needs a little motivational boost from time to time. It helps you stay dedicated to your path - and helps you remember why you put in long hours to help others achieve the dream of homeownership.
Download our 10 favorite motivational quotes for real estate pros. Get inspired and share with friends!