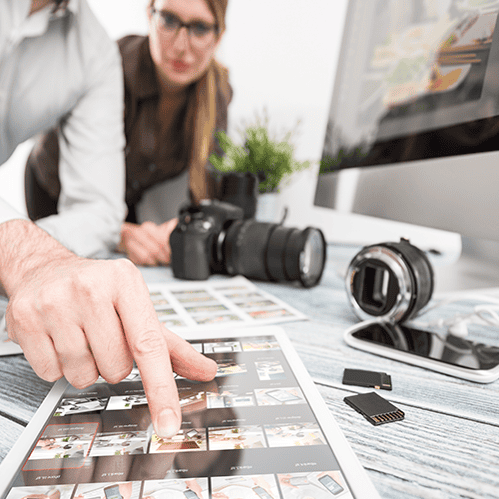 DOWNLOAD
Royalty Free Real Estate Images
Stock Photo Files for your Real Estate Business
You can't create content that engages today's consumer without using compelling imagery. But finding quality photography that's truly royalty free can be a time consuming process. That's why we've created this image archive for real estate professionals that's free to download and use.
With Zurple's Royalty Real Estate Image Archive, you'll have access to:
100+ Royalty Free Real Estate Images
10 Themes for Residential Real Estate Agents
25+ Real Estate Marketing Ideas
Zurple is different. Because of their built-in behavioral marketing automation, the system doesn't just manage leads, it develops relationships. Bob M., Zurple Customer & Driven Real Estate Agent
Download My Image Archive
Over 3,500 agents and brokers nationwide use Zurple software to close more deals.