Did you know...
Effective blog titles can increase click-throughs by up to 80%?
Blog titles are super important when it comes to driving readership, but awesome titles don't always come easy. Instead of getting frustrated as you wait for the lightbulb to appear above your head - be proactive! Use our free real estate blog title brainstorm worksheet to come up with tons of clever new titles that will have your visitors eagerly clicking for more. Get your copy today and go on with your bad self!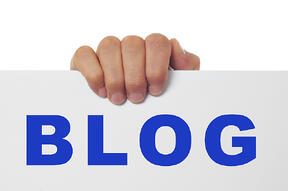 Our Blog Title Brainstorm Worksheet Includes:
40+ title ideas to inspire you
Tons of effective styles to choose from
A notes section to jot down your favorites
Interested in getting exclusive Real Estate leads? Zurple can help! Click for deatils.