Calling all real estate bloggers: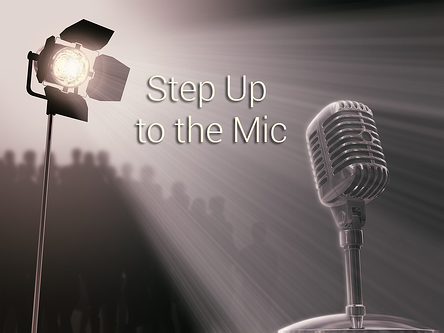 If you have a knack for writing engaging content, we want to hear from you.

Our Agent Insight blog series is designed to give YOU the opportunity to take center stage and share your insights with Zurple's 4,000+ blog readers. Not only will you have the opportunity to share your content with hundred of real estate professionals, we'll also promote your post to build your business exposure!


Benefits of being an Agent Insights guest blogger:
Become part of an elite group of industry thought-leaders
Share your insights with thousands of real estate professionals
Benefit from free business exposure through blog promotion